Breed-relevant health screenings
Exclusive breeder tools
Measure genetic diversity
OFA submission report
Predicted adult weight
Support from genetic specialists
Trait insights
Ancestry breakdown
Research partners of Cornell University College of Veterinary Medicine
Kits arrive in 3-5 business days; test results in 2-3 weeks
Results accepted by the Orthopedic Foundation for Animals and UK Kennel Club
Results & tools
Exclusive breeder tools
Developed for breeders, by breeders
Health screening
For 215+ genetic health risks
Genetic diversity
COI and DLA measurements for every dog
Breed ancestry results
350+ Breeds
Trait insights
35+ traits tested
How it works
1. Swab

Gently swab the inside of your dog's cheek pouch and under the tongue to collect saliva for at least 30 seconds.

2. Activate & mail

Activate your kit online and return your sample. Shipping is free within the US. Don't worry, your sample is stable for at least 6 months.

3. Results in 2-4 weeks

We'll notify you by email when results are ready. Take advantage of exclusive breeder tools for every dog you have tested.
The dog DNA test breeders trust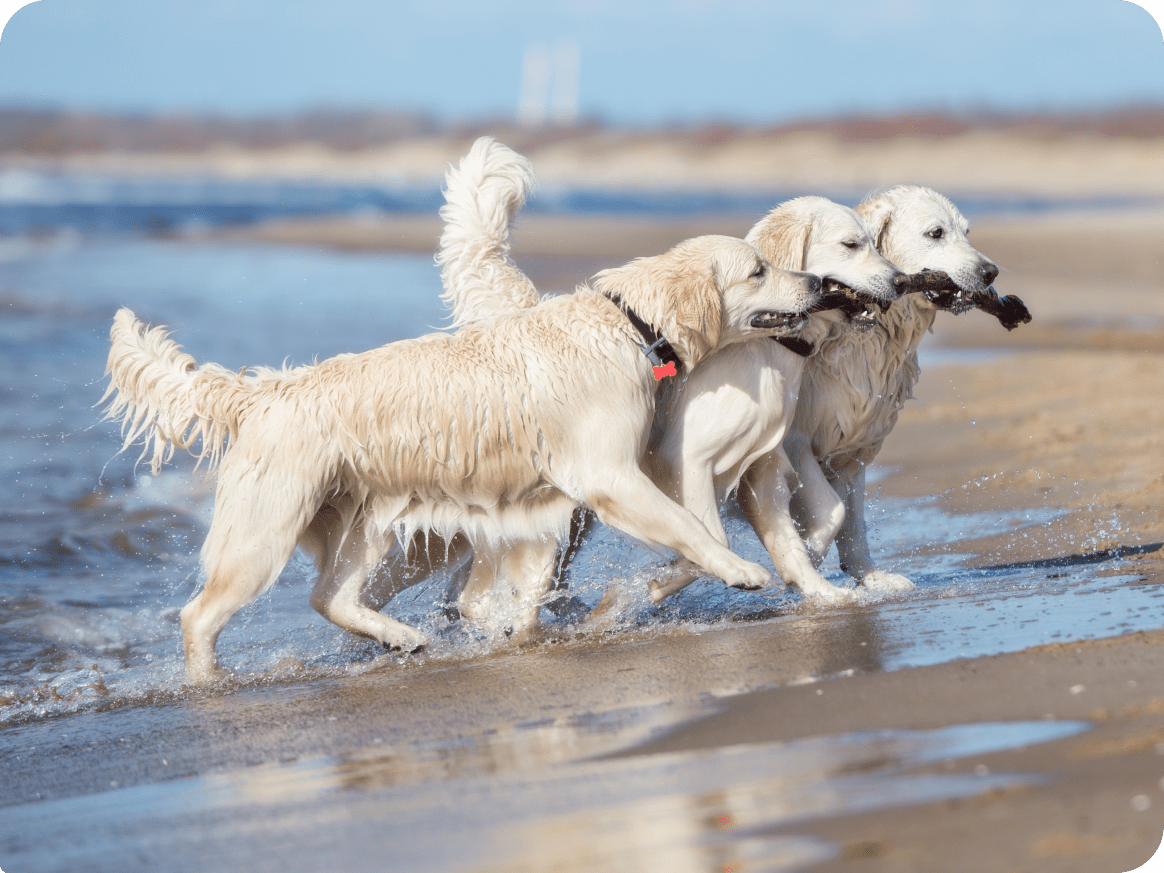 A great tool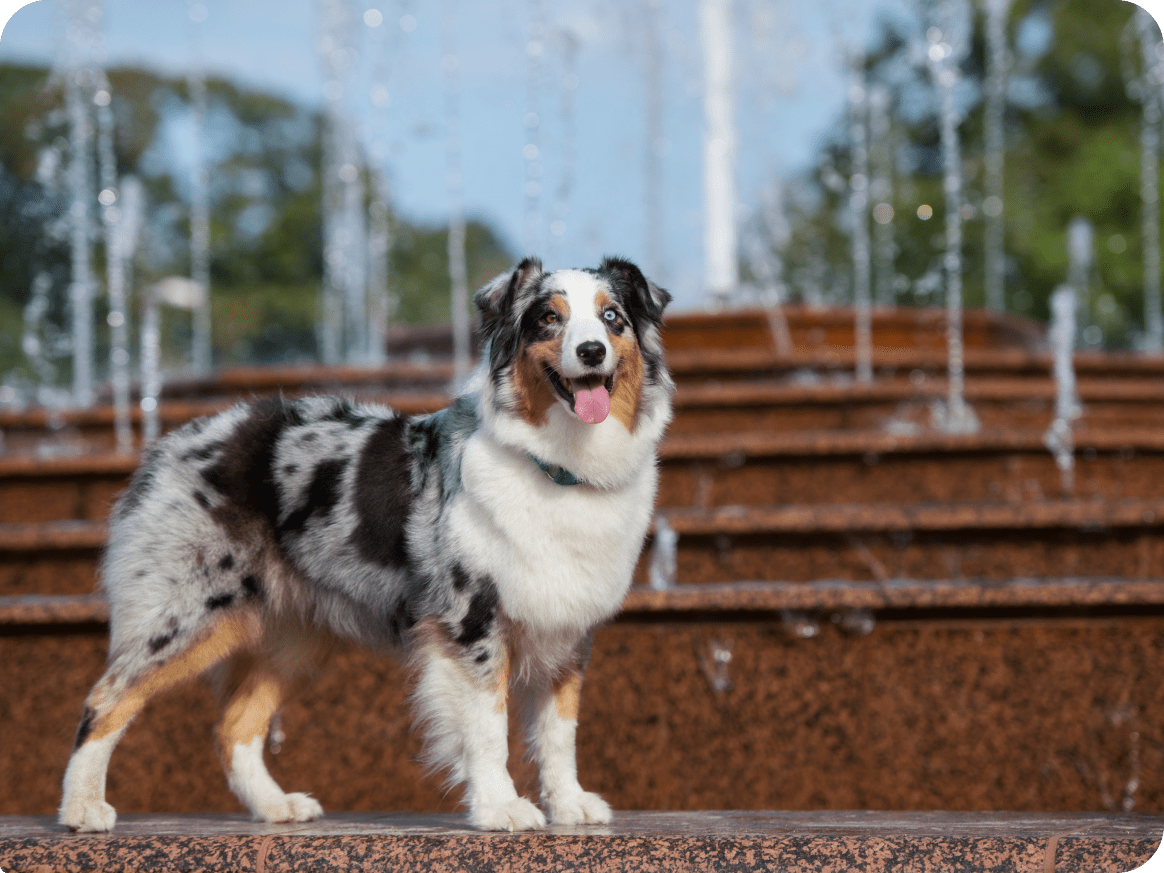 Making me a better breeder